CHICHO foundation helps children in orphanages lead a better life since 2008.
---
The Challenges
---
There are currently more than 20,000 children in care in Bulgaria. Some are disabled and their parents could not care for them at home because of their serious illness, others were abandoned because their parents could not afford to support them.
All of them need professional attention, education, rehabilitation and most of all care and LOVE.
All of them need a better chance.
Our Aim
---
CHICHO aims to provide short and long-term aid, by investing in projects that improve their everyday life, provide essential supplies and quality education and help the children integrate into "real life".
Why We Need You
---
With your help we can give more children the chance for a better future.
Thank you very much for your support.
Ilia Bojilov - chairman.
Some of our success stories

---
We ensure 100% of all donations go directly to our projects.
Meet Milen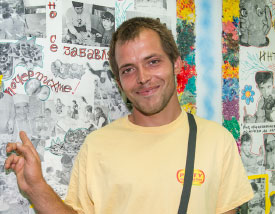 Milen, 28 years old, came to the care home when he was 4 and is now living independently in the CHICHO safe house. In the photo pointing at himself as little kid.
Meet Elena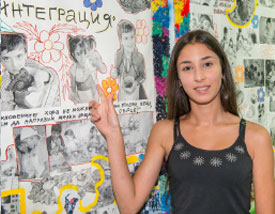 This is Elena, 17. She grew up in care home "Slunchitse" and is now living in a foster home. In the photo pointing at herself as a child.
Meet Hristo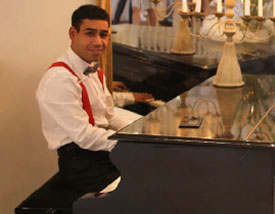 Hristo Lyubenov is 23 and is a real success story. He lived in care home "Slunchitse" where after exhibiting interest in music he started piano lessons, sponsored partly by CHICHO. Hristo will graduate the Sofia Music Academy after winning a full scholarship with his talent.
Meet the kids from Chicho House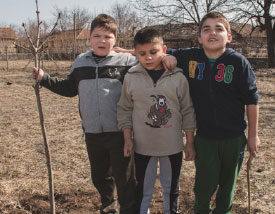 Some years ago CHICHO renovated a house donated by the municipality of Gorski Senovets to be renovated and appropri-ated for the adolescents leaving the care home after turning 18. It provides shelter and serves as a safe transition into adulthood.