Our Projects

This has been our flagship project since 2011 currently running in the care home "Slunchitse" in Gorski Senovets & in Stara Zagora in cooperation with association "Samaritans". In the frame of this project we "hire" retired elderly people to spend time, bond with, give care and attention to orphans with severe disorders. These "grannies" are thus given the opportunity to work and be engaged in a meaningful job with a high social value, where they also come to fulfill the function of a parent or grandmother to the child. This kind of regular, personal contact has a definite positive effect on the overall development of the child. Gradually the love and attachment grow and they inevitably become family.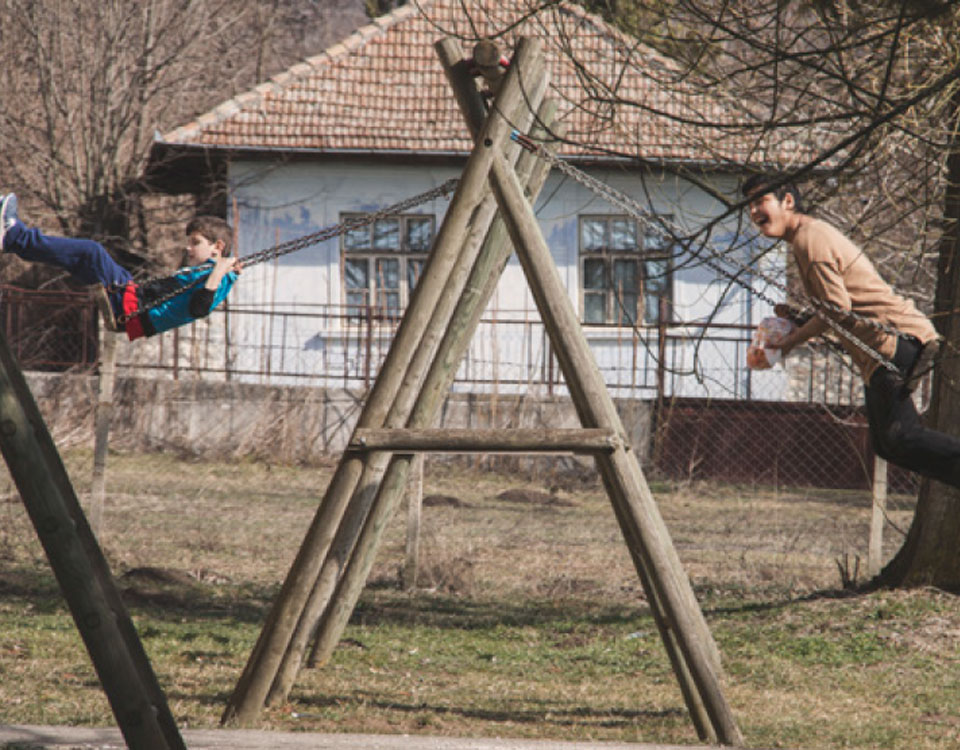 We renovated a house in Gorski Senovets to be appropriated for the adolescents leaving the care home after turning 18.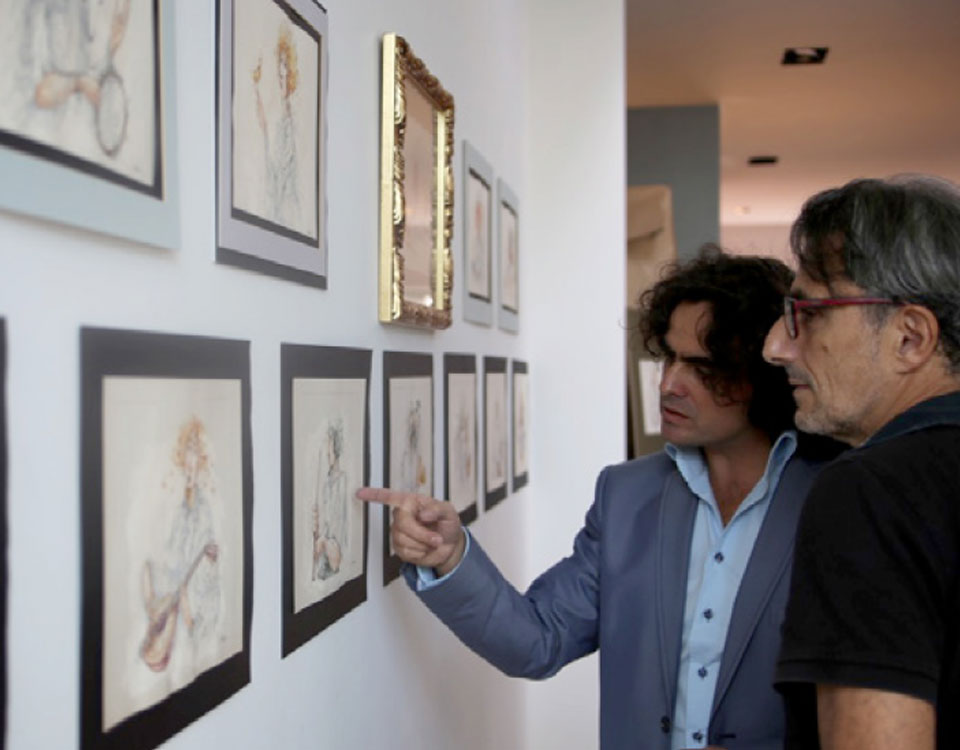 In 2016 we organised an art exhibition of Bulgarian artist and loyal friend and supporter of CHICHO - Doncho Donchev, managing to raise over € 2,000 for the foundation.
CHICHO foundation helps children in orphanages lead a better life since 2008
About our foundation

Who we help
There are currently more than 20,000 children in care in Bulgaria. Some are disabled and their parents could not care for them at home because of their serious illness, others were abandoned because their parents could not afford to support them. All of them need professional attention, education, rehabilitation and most of all care and LOVE.
All of them need a better chance.
Our aim
CHICHO aims to provide short and long-term aid, by investing in projects that improve their everyday life, provide essential supplies and quality education and help the children integrate into "real life".
With your help we can give more children the chance for a better future.