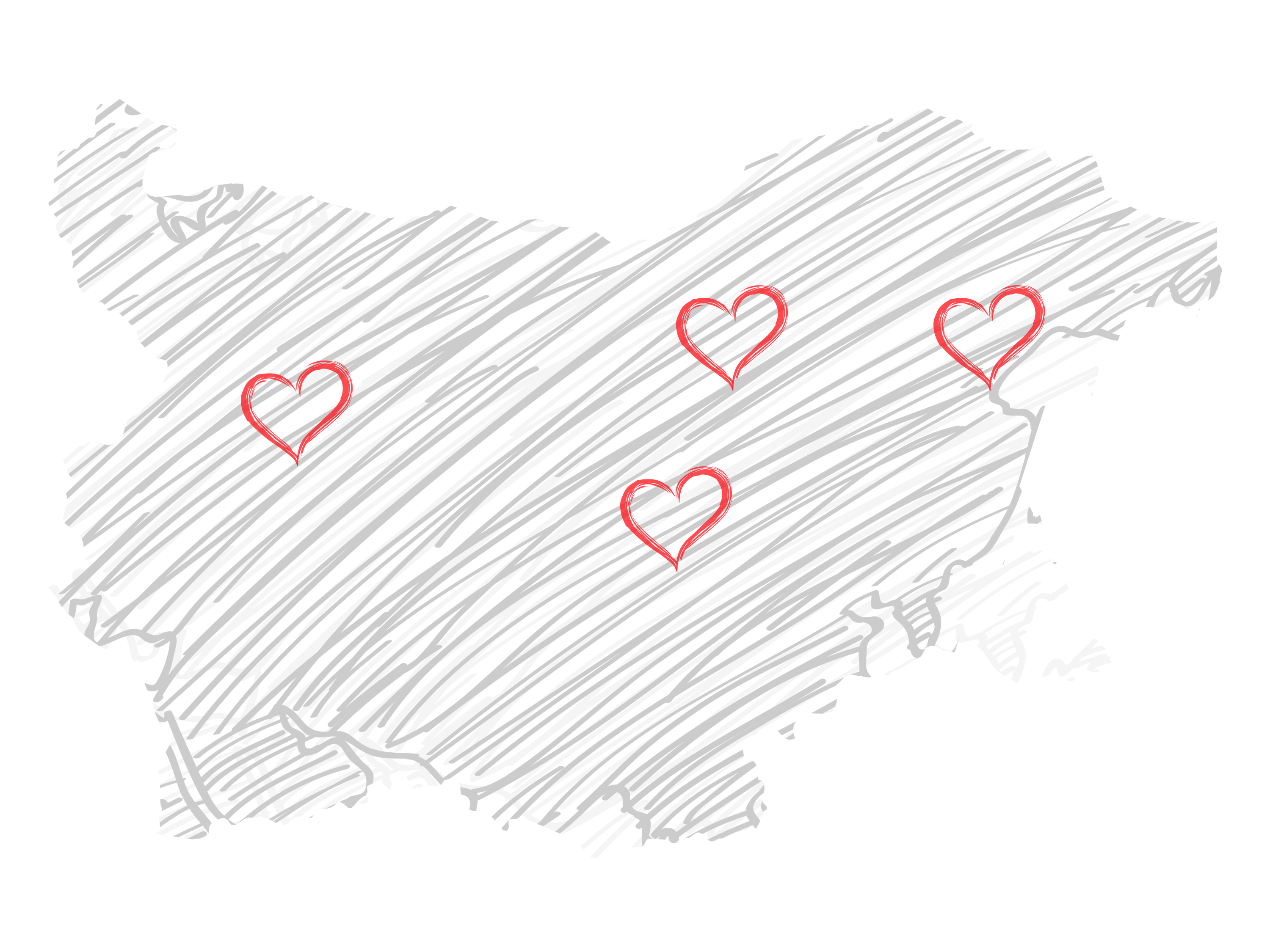 Chicho Foundation Initiatives & Benefactors
From creating a long-lasting, personal and individualised relationships between children with severe disorders and adults, through to helping parents of children with special needs to commute to ttraining centers and follow therapies without interruptions, we are deeply grateful to our generous contributors who help us not only with much needed donations but also with ideas of how we can support even more our projects.

---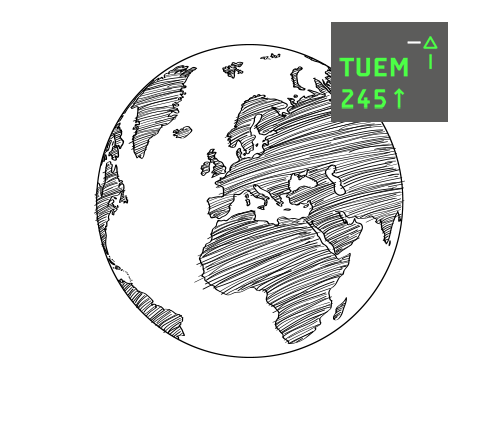 TUEM (Trade Union Eurocontrol Maastricht)
Is our biggest contributor. This amounts to almost 50% of the total donations and gives us the opportunity to present an update on projects and results at the TUEM Annual General Meeting.
---

---
Holiday Donation Box
Some years ago we placed a small donation drop-box at the entrance to the old canteen. The idea of the box was to collect your change on a regular basis, being bills or coins. After 2 years we opened the box and to our surprise we counted 300+ euro and 200 euro in all other currencies.
We would like to encourage you to keep leaving us your vacation left-overs as it can amount to quite a lot and all of it will be put towards our projects. All currencies are accepted (including crypto coins;-)) and will be converted, counted and published on our FB page @chichofoundation.
---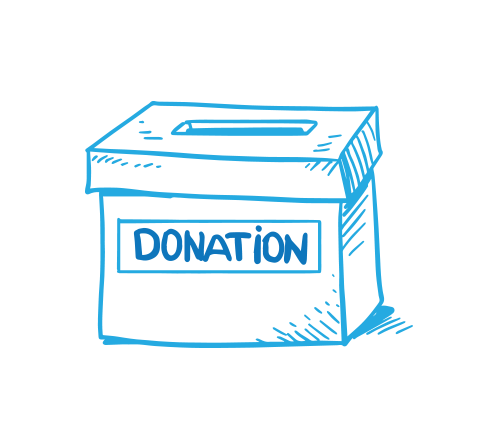 ---

The Chocolate Basket
The chocolate basket located at the Brussels sectors is an ongoing success! It is open to all colleagues from inside and out of the ops room.
We make a net profit of around €80 per month.
It would not be possible without the dedication of Birgit, Erik, Hans and Steffi who keep the sweets coming, and of course YOU who keep that initiative going!
Thank you!
---

---
MUAC Christmas Raffle
At the 2019 MUAC Christmas party CHICHO raised 2000 euros with the sales of raffle tickets. Many thanks to the Staff Association for giving us this opportunity and MUAC staff who generously supported our cause.
---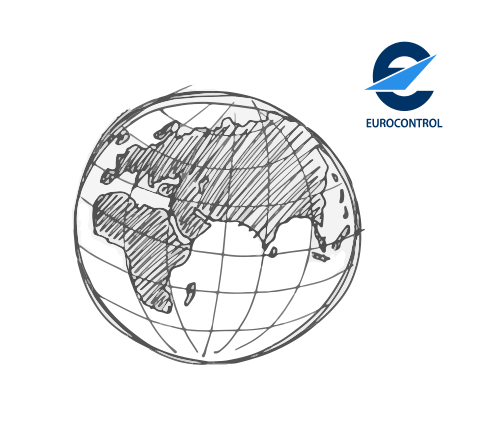 ---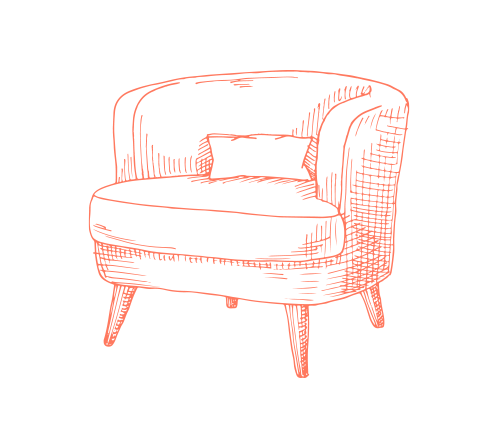 Improving the atmosphere
In 2019 in cooperation with "Philantrop", we arranged furniture and basic home necessities for Orphanage centre MDG1 in Stara Zagora, providing home for 8 children, 4 girls and 4 boys, age between 8 and 17. They study at the local school and are fully integrated young individuals, now benefiting from improved home environment.
---
---
Special thanks to:
---
Clare Taylor, Secretary till September 2016.
TUEM and its members for their continuous support.
Our generous frequent donors, your trust means a lot.
Birgit, Erik, Hans and Steffi.
All you chocolate-lovers. Keep up the good work :-)
---